Tarot Readings
A fresh perspective on your current situation shows the underlying issues, what's blocking you and how to move forward.
Psychic Readings
Messages from your spirit guides. Clairaudient responses to your spiritual questions.
Chakra Tune-ups
Chakras can get dirty, clogged, unbalanced and shut down. A regular cleansing and tune-up is good maintenance. It's just as important for your body, your spirit's physical vehicle, as a tune-up is for your car, your body's physical vehicle.
Bio-Field Energy Clearing
The bio-field is the invisible energy that flows through and around your body. There are several ways this energy can be weakened. Many people have cords connecting to them from other people in an unhealthy way, controlling and draining their energy. Other people have what appear to be swords or knives stuck in their bio-field; some people have long pins or needles stuck in them.

Occassionally clients have what appear to be heavy belts tightened around their bio-field in the vicinity of one or more chakras. Still others have energy-parasites lodged in their system.

A bio-field clearing removes these energy drains, renewing your vitality.
* Telephone consultations by appointment, $40/half hour. To schedule an appointment call 1-360-221-8832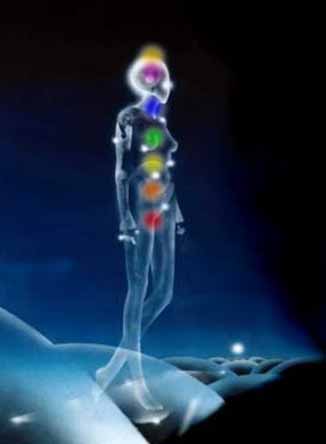 Michael says: "I have twenty years experience reading tarot cards. All my readings are positive. I've learned that every situation is a teaching that points toward greater happiness. The only requirement is a willingness to accept love, release fear, honor our feelings and be true to ourselves."

Client Reviews
"That was the best value I've gotten for any money I've ever spent!" ~N. H., accountant, Seattle, WA

"Your readings are amazing! You are truly a master of tarot." ~L. F., therapist, Langley, WA

"Everything you said was completely accurate."
~Rev. L. B., minister, Freeland, WA